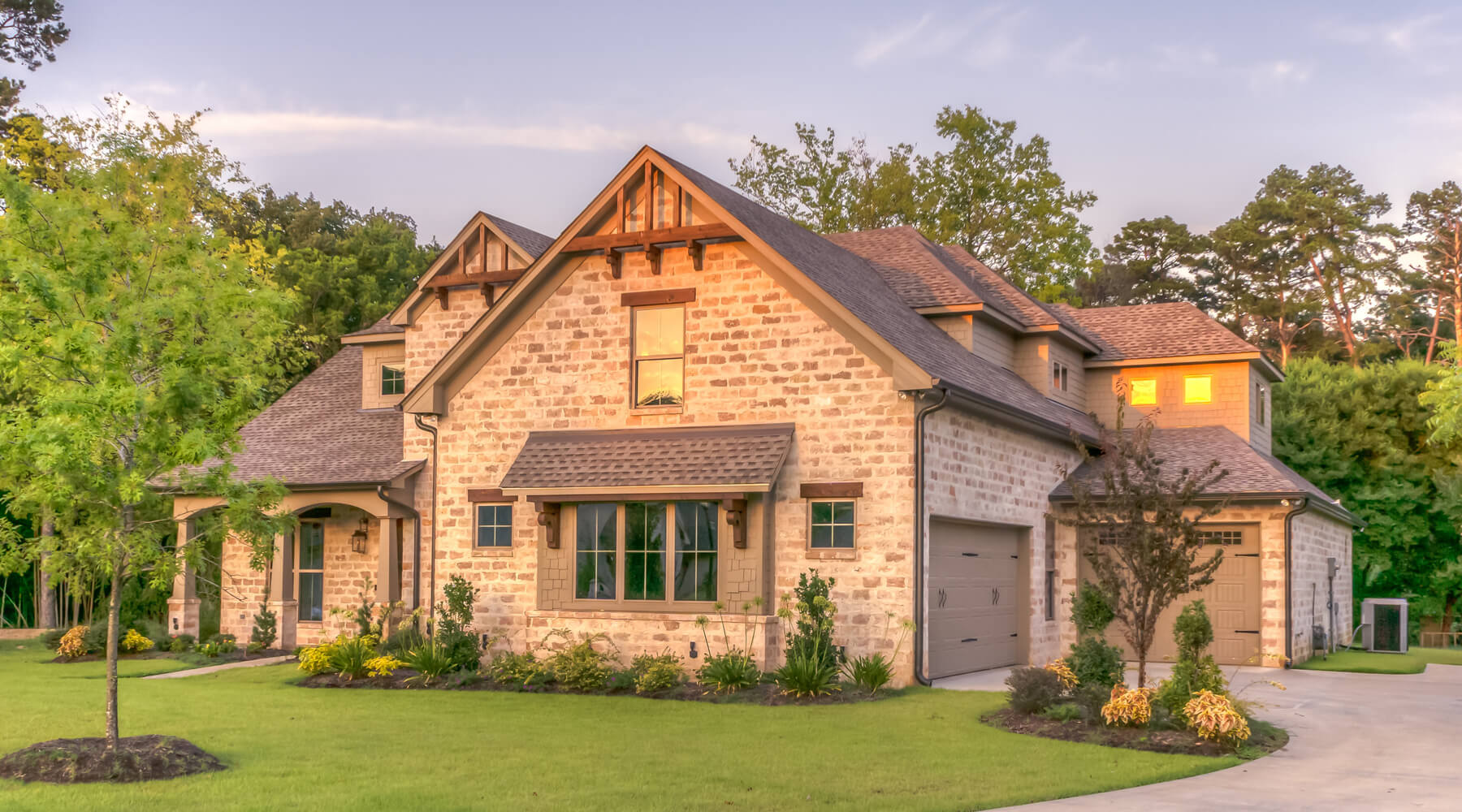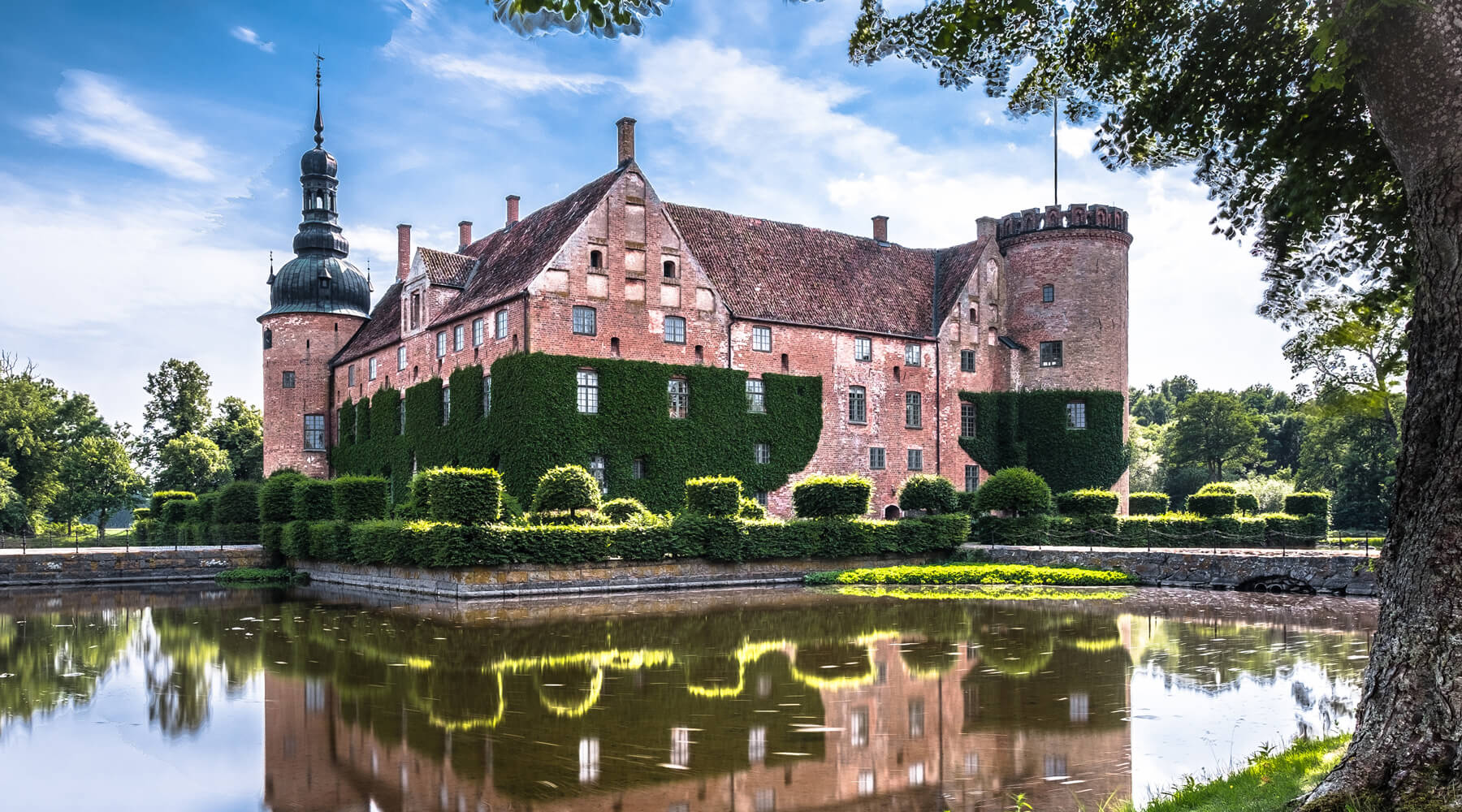 Welcome to Tesco Property Market.
The property market can be a minefield of unknowns. Well, who better to help you find your way round than the people with the expert know-how?
Recover up to £1,500 spent on conveyancing, surveys and fees when it all goes wrong. Get an instant conveyancing quote for your property with the guarantee of NO MOVE NO FEE.